Nateflix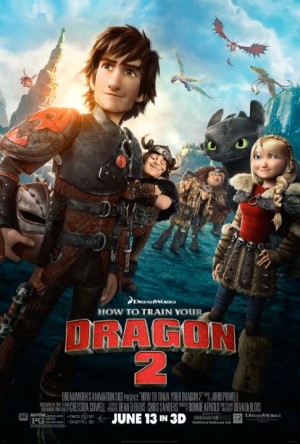 Movie to watch – How to Train Your Dragon 2
As far as DreamWorks sequels go, this one is an all-time great, and that's with movies like Madagascar and Shrek on the table. The first movie was awesome and instead of dropping off like most sequels, this one followed close behind.
This movie comes out of the gate with serious action and doesn't stop there, leaving no adrenaline junky unsatisfied in the process. The ending scene was a personal favorite, finishing with the embarrassment of the evil leader "Drago Bludvist," and a happy reunion of the main character Hiccup and his dragon Toothless. If you can escape the embarrassment of watching a kids movie for your own entertainment, I can assure you it will not disappoint.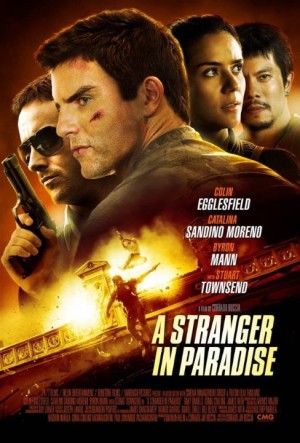 Movie to avoid – A Stranger in Paradise
When I say "avoid," I truly mean it. Get as far away as you can, and then walk a little farther. It's that bad. Whether it is the stereotypical plot, the C-class acting, or the low budget, A Stranger in Paradise does not intrigue.
In this movie, main character Josh, played by Colin Egglesfield, tries to escape an investigation by going on a trip to Thailand where he, predictably, faces a lot of trouble. The film lacks suspense, even in the easiest places to fit it in. Foot chases, explosions, etc. don't provide any interest. I beg you to stay a stranger to this movie.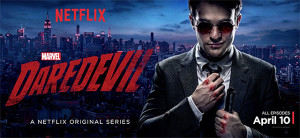 TV series to get hooked on – Daredevil
Daredevil knocks all the other Marvel TV series out of the water. Whether in the lighting or the plot it has a certain sense of darkness throughout the show. Daredevil follows a man named Matt Murdock who is a lawyer during the day and then fights crime in the night. It stays extremely accurate to the comics as well, which leaves all the fans happy. The acting of Charlie Cox and Vincent D'Onofrio is superb, and even to the average television viewer, this is a quality production and a great find.