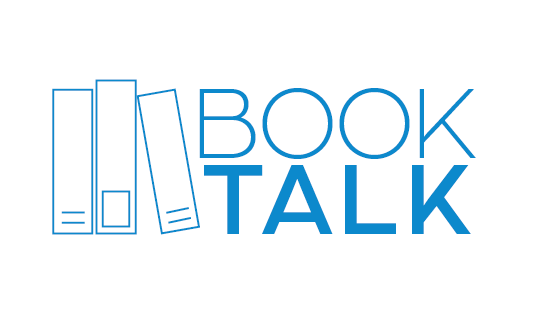 From the outside, Fairview looks like the perfect, quiet town to settle down in. But for its residents, it is a place haunted by the murder of Andie Bell, a perfect high school senior who was killed by Sal Singh, her boyfriend, before he killed himself. 
This book was an amazing mystery novel that kept me on the edge of my seat. It has tension and twists as the complex mystery unravels that I didn't even see coming. I loved how intricate the plot was from how clues and evidence were found to the actual details of the murder itself. Whenever new information about Andie and Sal's death that the public didn't know appeared, I felt as surprised as the main characters.
"
If a villain can be made, then they can be unmade.
— Holly Jackson, A Good Girl's Guide to Murder
Five years have passed since Andie's death, now a senior herself, Pippa Fitz-Amobi decides to reopen the case for her final capstone project. As she conducts her own research, with the help of Ravi Singh, she begins to find inconsistencies in the story and evidence to prove Sal's innocence. The actual formatting of the book was so immersive—it's like nothing that I have read before. Besides the usual narration, the book is written through the reports, articles, interviews, and evidence Pippa finds. It makes it feel as if you are solving the murder with Pippa and Ravi. I'm excited for the TV show currently in production, and to see how they transfer these details onto the screen. 
But the closer Pip comes to uncovering the truth, the more dangerous her project becomes. Someone in Fairview wants to keep the truth buried and will stop at nothing to keep it that way. With her and her loved ones' life in jeopardy, Pippa must choose how far she would go to get an A grade.
"
But sometimes remembering isn't for yourself, sometimes you do it just to make someone else smile.
— Holly Jackson, A Good Girl's Guide to Murder
I loved the plot twists the book put me through too, and the idea that the killer could be someone close to Pippa made the story all the more exciting. I also loved the dynamic between Ravi and Pippa. Ravi's easy-goingness and charismatic charm balances out Pippa's technical thinking and daringness. I enjoyed their balance, and of course the banter we got to see between their interactions.
Overall, this was an outstanding read that was very fulfilling. It met up with my expectations and even surpassed some of them. The story is beautifully woven together with intricacy that won't let you go until you flip the last page. With its many twists and interactive writing, A Good Girl's Guide to Murder should be the next book you read.