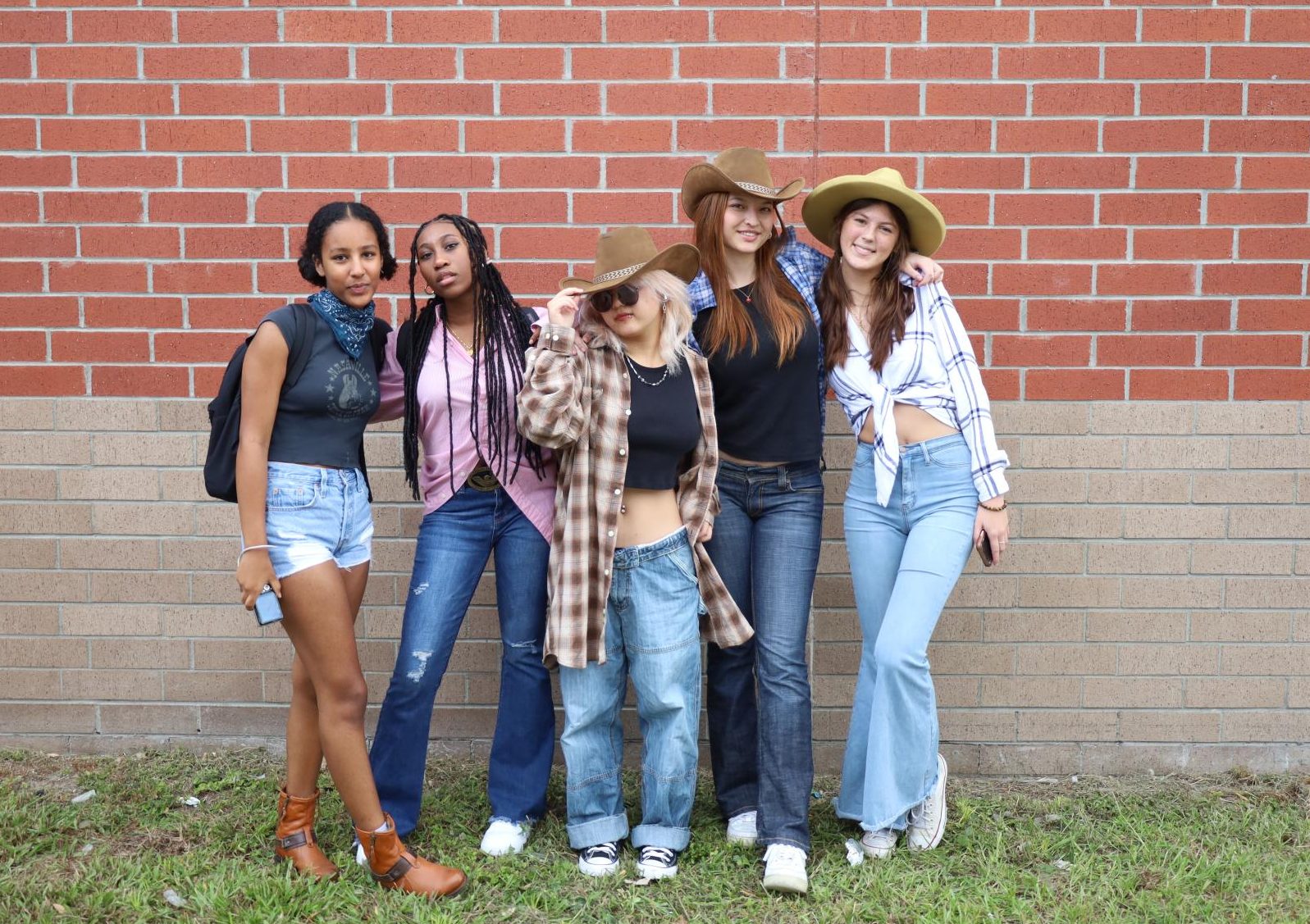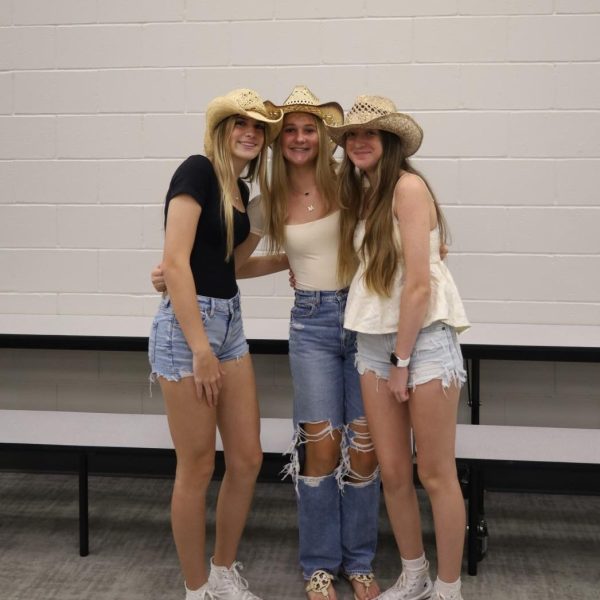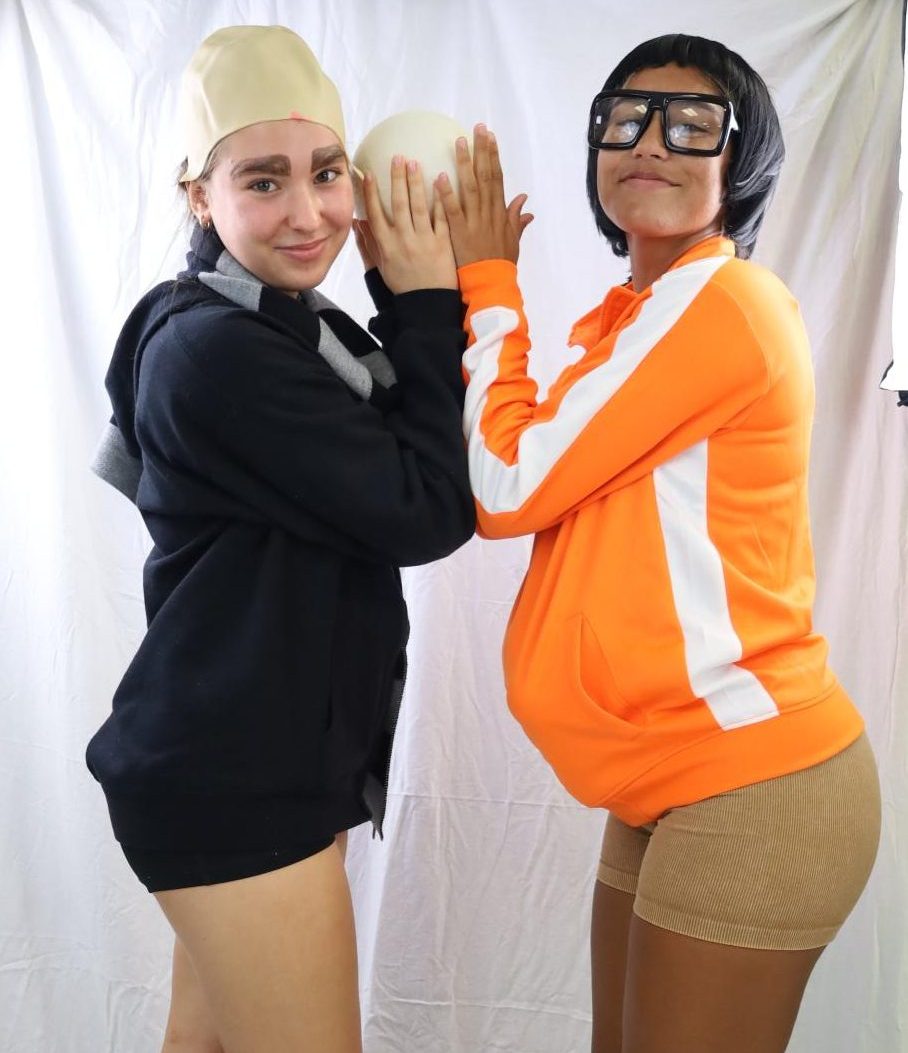 To get students pumped up for school events and homecoming this week, each dress up day's theme was a famous pit  stop for an ultimate road trip. Students went from wearing iconic Mickey ears and Hawaiian shirts for their trip to Disney to cowboy hats and leather boots for the stop in Dallas, Texas.
The hallways are filled with students trading pins, bright Hawaiian shirts, and Mickey ears. Students dress up as tacky tourists visiting Florida's Disney World.
"
As a cosplayer, I thought it was really cool seeing everyone dress up because it brings a good community of people together.
— Abby Stephan
To your left there's Elle Woods, to your right is Mike Wazowski. Students dress up as their favorite characters from any movie or tv show.
Cowboy hats, flannel, and horses fill the school as students dress up for a Western cowboy rodeo.
Bright pinks, yellows, oranges and greens light up the hallways as students wear their homecoming shirts and glowsticks for a neon rave.
The school's walls were filled with school spirit as students dress in Hagerty colors with paint on their faces and beads around their necks.