SAT offered free to juniors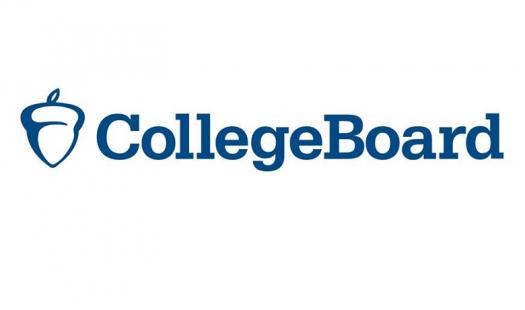 Instead of going straight to class when the first period bell rang, juniors instead headed to buildings two and three to take a test. Because of a new Seminole County initiative, juniors were scheduled to take the SAT at no charge on Wednesday, March 2.
This was the first time the new version of the SAT was offered, so the free test allowed juniors to gain exposure to the material. The school originally wanted juniors and seniors to take the test, but the county only approved paying for juniors.
"Our hope is that not only does this help [with getting good scores] for college admissions, but also those concordant scores," counselor Nick Maby said.
Concordant scores can be used to replace required standardized test scores for graduation. For example, a passing SAT reading score can replace the graduation requirement of receiving a passing score on the 10th grade FSA.
The school is not a regular SAT testing center due to the proximity of other testing centers like Oviedo and The Master's Academy. Despite it being the school's first time offering the SAT, the day was relatively glitch-free.
A total of 560 students took the test, requiring 25 proctors to supervise. All proctors were members of the school staff and several substitute teachers participated as hallway monitors.
Students whose classrooms were used for testing were directed to the cafeteria or auditorium during class. To avoid causing a distraction during the test, alerts appeared on teachers' computers to signal the beginnings and ends of classes instead of the typical bell.
"Given that it was the first year [offering the SAT at school], it all went very well. Students even got snacks and water in their classes," Maby said.