Deals and discounts: Lockwood, Alafaya and University
Local businesses provide big eats at a small cost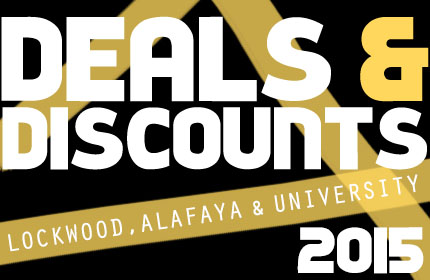 For those on a budget, eating out is usually a last priority, yet seems to always be on the top of friends' to-do lists. When push comes to shove and self-control loses, keep these deals in mind to treat yourself, yet stretch your dollar. College towns are crawling with cheap eats, but the deals are often kept under the radar. From Lockwood to University, here are some discounts to keep you local for a win-win situation: saving money on both gas and grub.
---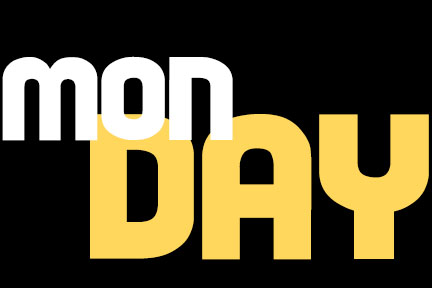 Mondays may not boast a strong showing of discounts, but they are home to the local favorite "Moe's Mondays." If you can disregard the complicated and likely full parking lot, the line through the door and the occasional lack of seating inside (even at 10 p.m.), Moe's offers a decent deal for Mexican food fans. Grab a burrito filled with toppings of your choice, chips and a drink for $6.49. The salsa bar is included, but queso costs extra as usual.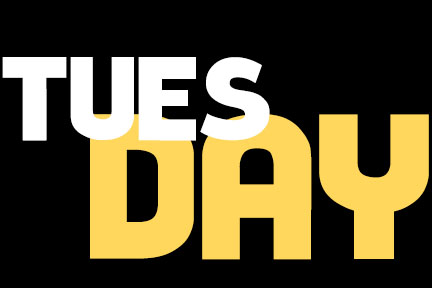 Tuesday houses a wide variety of food deals, but one of the area's best-kept secrets is Cold Stone's Dollar Scoop Tuesdays. Stop by any Cold Stone creamery between 5-7 p.m and get ice cream for $1 per scoop. If you are indecisive, Cold Stone is generous enough to allow mixed scoops for the same price so you don't have to sacrifice any options. Mix-ins cost extra, but multiple flavors can still be mixed into the same cost as a single scoop.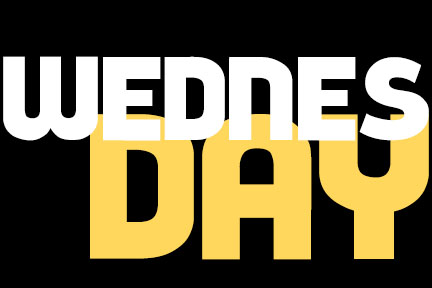 With basketball season starting back up, Beef O Brady's offers a great deal on Wednesdays, providing that you arrive early enough to beat the crowd of hardcore fans ready to camp out at their tables all night. On Wednesdays, Beef O Brady's serves Game Time pizzas or any My Way pizza plus two toppings for $9.99. Wings are also sold for 75 cents each, with a minimum purchase of six wings. Choose from traditional or boneless, however bleu cheese and celery cost extra.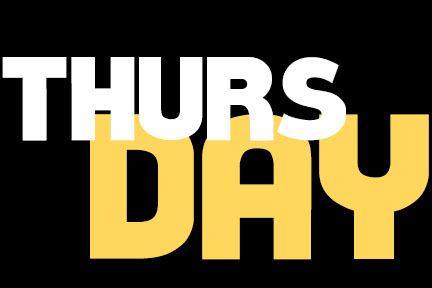 Thursday is arguably the slowest day to take advantage of good deals, but UCF favorite pizza shop Lazy Moon offers free drinks with any purchase to keep the week going. Lazy Moon regularly offers slices starting around $3, seemingly expensive until the waitress sets down a pizza slice – or wait, was that the whole pie? These larger-than-life pizza slices are a go-to for people with little money and huge appetites, making the spot perfect for a college town. Pay for lunch, save the leftovers for dinner and grab a free drink Thursdays at Lazy Moon.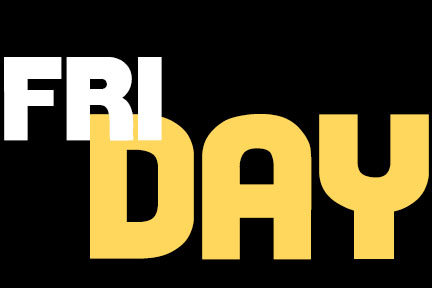 What better way to end a long week than with, you guessed it, Chick-fil-a. Fridays just got even better with Chick-fil-a Fridays. Buy any large milkshake, get a free chicken sandwich. If you don't have the patience to wait in the ridiculously long line during lunch and dinner hours, save this bargain for an afternoon snack to miss the crowd. This deal is a must to start the weekend on a high note.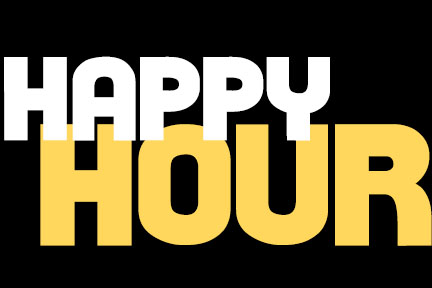 Looking for a sweet treat to brighten the afternoon? Look no further than Coffeehaus off of Lockwood. Grab a friend and take advantage of their extended happy hour from 2-8 p.m. Buy any smoothie, tea or coffee beverage and get another beverage half off. Great for large groups, Coffeehaus offers a mellow environment for working or meetings and their happy hour includes drinks for people with any taste.
---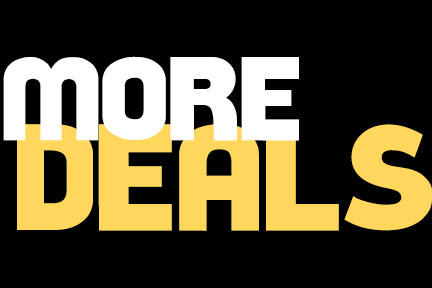 Monday:
-Beef O Brady's Burger Mondays: $5.49 for an angus burger with lettuce, pickle, tomato, onions, mayo and fries
–Sweet! Mini Mondays: $1 mini cupcakes
Tuesday:
-Tijuana Flats Tijuana Tuesdaze: $5.49 for two tacos, chips and a drink, plus the free salsa bar
-Beef O Brady's Taco Tuesdays: $5.49 for two tacos (chicken, fish or steak), chips and salsa
-Backstreet Pizza: $1 slices of pizza (toppings are an additional cost)
-Huey Magoo's Free Tea Tuesdays: Free sweet tea all day
Wednesday:
-Tijuana Flats Family Night: 1/2 off kids meal with any $7 purchase from 5-8 p.m.
Thursday:
-Smoothie King's Thirsty Thursdays: Buy any 40 oz. smoothie, get a 20 0z. smoothie free
-Tijuana Flats Throwback Thursdaze: $5.99 for a Tijuana burrito, chips and a drink. $1 extra for steak or carnitas
Friday:
-Hummus House Falafel Fridays: $5.99 falafel or gyro pita and drink
Happy Hours:
-Dunkin Donuts: Buy six donuts, get six free after 11 a.m.
-Pie Five: Get 1/2 off any pizza with the purchase of a drink from 3-5 p.m.
-Steak 'n Shake Happier Hour: 1/2 price shakes and drinks between both 2-5 a.m. and p.m.
---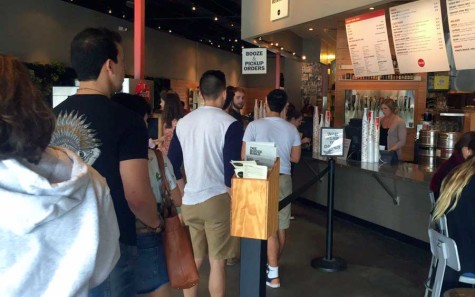 Hearing a delectable caramel hazelnut macchiato screaming your name, it can be hard to resist Dunkin' Donuts. The struggle is real looking at bank statements and realizing that a Moe's Homewrecker burrito is just a few cents too expensive. Chick-fil-a looks extra delectable during the weekend, when time is running short to grab one last cookies 'n cream shake before their closure on Sunday. Whatever the guilty pleasure, eating out can be tempting, and at some points unavoidable, which is especially difficult on a budget.
In the future, use these local specials to indulge without the side of guilt.
Always arrive early, work up the patience to wait in a long line and be prepared to circle the parking lot multiple times. Though getting to certain deals can prove challenging due to their popularity, there are multiple ways to save money without missing out on the area's most beloved eats.
About the Contributor
Sarah Gibson, Opinions Editor
Sarah Gibson, more frequently referred to as Gibby, has been on staff for two years as a staff reporter and is currently the Opinions Editor. Along with newspaper, she is a Fellowship of Christian Athletes Leader and is involved in Varsity Weightlifting and Varsity Track & Field.