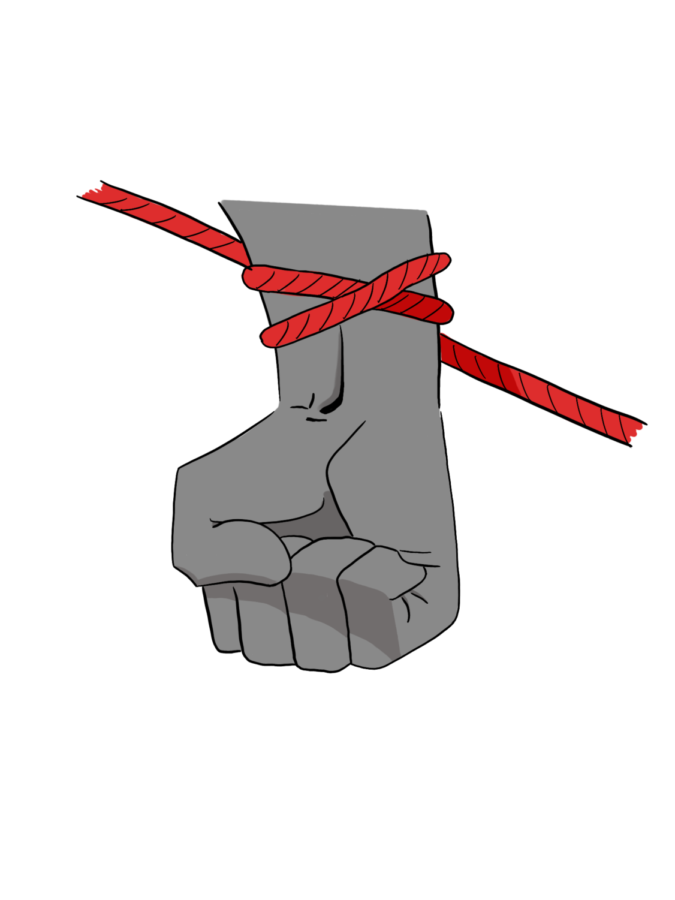 photo by Areli Smith
ADHD, anxiety, absence seizures: Jacob*
While playing his instrument in band class, Jacob* became lightheaded. He quickly set his instrument down before falling to the ground, shaking and unresponsive. The untrained eye might mistake this episode for a seizure, but it was actually a side effect of extreme anxiety.
Jacob will have instances when he is just doing homework at the next thing he knows he falls backwards and starts twitching.
"Everything just stops for a bit and it has led to very poor grades," Jacob said.
Jacob was diagnosed with ADHD at 9 and depression at 16. His anxiety has caused him to experience extreme symptoms, including seizure-like episodes, muscle spasms and fainting. It takes very little for his anxiety to be triggered, so Jacob deals with these problems on a daily basis. 
His ADHD and anxiety also has taken a toll on his relationships, making it hard to make and keep friends. 
"Once I started having these [anxiety reactions] I lost friends and the friends I had really did not seem to want to talk to me as much, people just usually didn't want to talk to me because they were concerned and didn't want anything to do with me," Jacob said. 
Although Jacob doesn't take medication, he has still found ways to improve and lessen his reactions, such as counseling. Though therapy has significantly helped, he still struggles with a lot of things pertaining to his ADHD and anxiety, such as missing social cues.
"My social life has been greatly affected and I don't think there is any good way of getting that back. Even though I am on the mend, it is going to be incredibly hard to get back," Jacob said.