Taylor Swift: The Eras Tour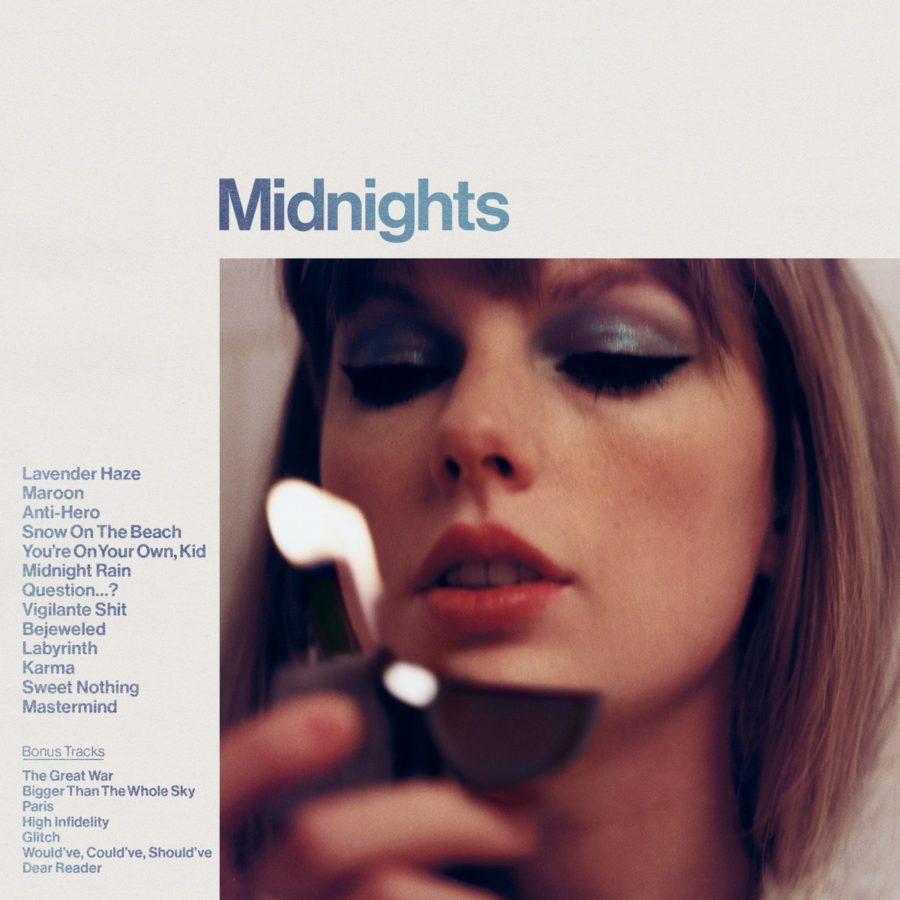 photo by Apple Music
While any concert is a big experience, they all might take a backseat to the biggest tour announcement of 2022, if not ever. Just weeks after the drop of her tenth studio album "Midnights," Taylor Swift announced that she would be going on "The Eras Tour." Swift will include songs from all ten of her albums in her setlist, with a special emphasis on her newest album. Fans were thrilled and immediately turned to Ticketmaster to sign up for a presale code. Even before the dates were announced, Guise saved up money. 
"I really like Taylor Swift. I've liked her since I was 2 years old," Guise said. 
Prior to the sale date, Swift's management team, Taylor Nation, sent out "boosts" to fans who had purchased her album or other merchandise to assure that real fans would secure presale codes—not scalpers. Fans who had purchased tickets to the canceled "Lover Fest" were also given a boost. This was meant to increase the probability that fans received a presale code.
Even with these boosts, buying tickets was harder than a Taylor Swift ex-lover trying to stay out of her song lyrics. After being selected for a presale code, fans were told to log into their Ticketmaster account at 10 a.m. on Nov. 15 and wait in the ticket purchasing queue. Before 10 a.m. even came, the site crashed, causing many fans to fall behind. When Uhler and his mom were finally able to get into the queue, his heart dropped at the words on the screen: "2000+ people ahead of you." He reached the end of the queue multiple times, only to be kicked out. 
  "It was really annoying that I followed all the steps to be in the queue and it meant absolutely nothing because I was still stuck waiting for hours," Uhler said. 
Guise also had problems buying tickets beyond the queue. While trying to complete her purchase, her credit card transaction was flagged as fraud, and she had to find a different card to use. 
"It was asking me to put in my social security number and all this other weird information that I didn't know," Guise said. "I started crying. I thought I was going to lose the tickets."
Both Uhler and Guise were able to get tickets, but they came at a high price. For three floor seats, Guise paid $1000, which is roughly the same price that Uhler's family paid for six seats in the lower bowl, but when it comes to fans getting that once-in-a-lifetime concert experience, it does not matter. 
"It will absolutely be worth it," Guise said. "I'm so lucky that I got them."