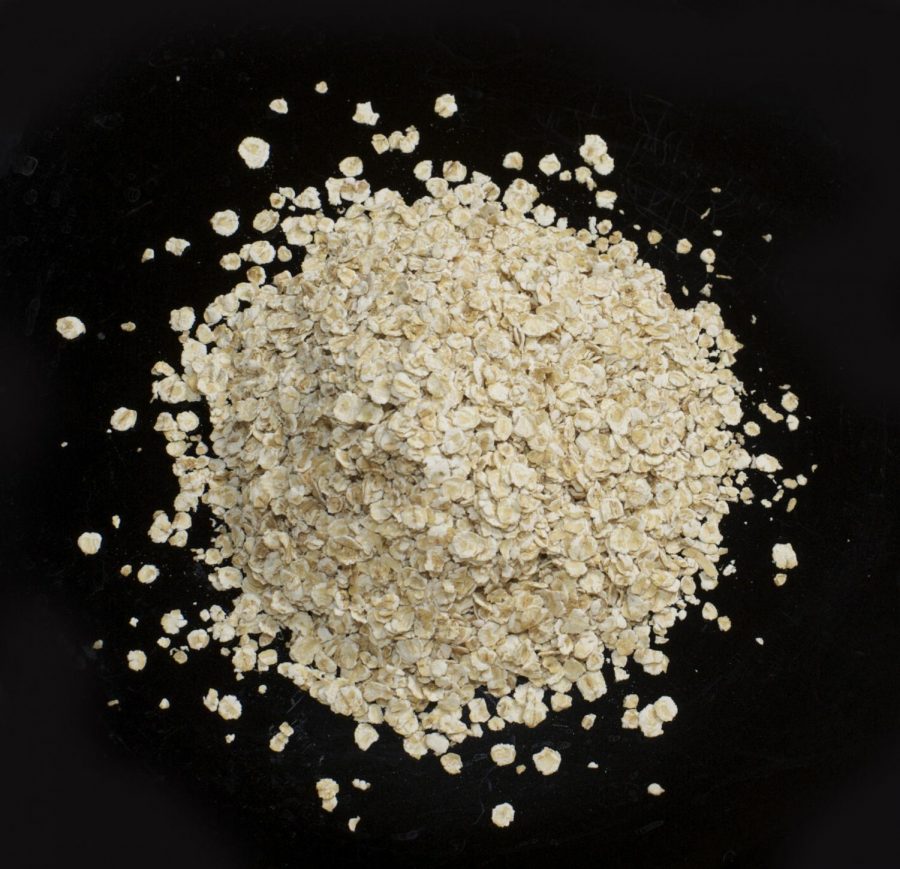 photo by Wikipedia
Baked oats
In between the super cheesy pasta and the steak wrapped in sheets of butter, diet TikTok has grown in popularity. Nutritionists and doctors have flocked to the site to spread their wisdom and warn you about trends to stay away from. With this, a number of healthy and satisfying recipes have made their way to for-you pages everywhere. The baked oats recipe is a great example.
Made to look like a gooey baked chocolate chip cookie, these baked oats are made with only healthy ingredients like oats and bananas. I thought this recipe was too good to be true, and in a sense, it was. It tasted nothing like a chocolate chip cookie, but I still loved it. This is a quick banana bread recipe that you can make with fewer ingredients in under five minutes. I love it, and I have made it almost every day for breakfast since this video. 
Difficulty: Super Easy
Rating: 9/10 
Is it worth a trip to the grocery: Yes!