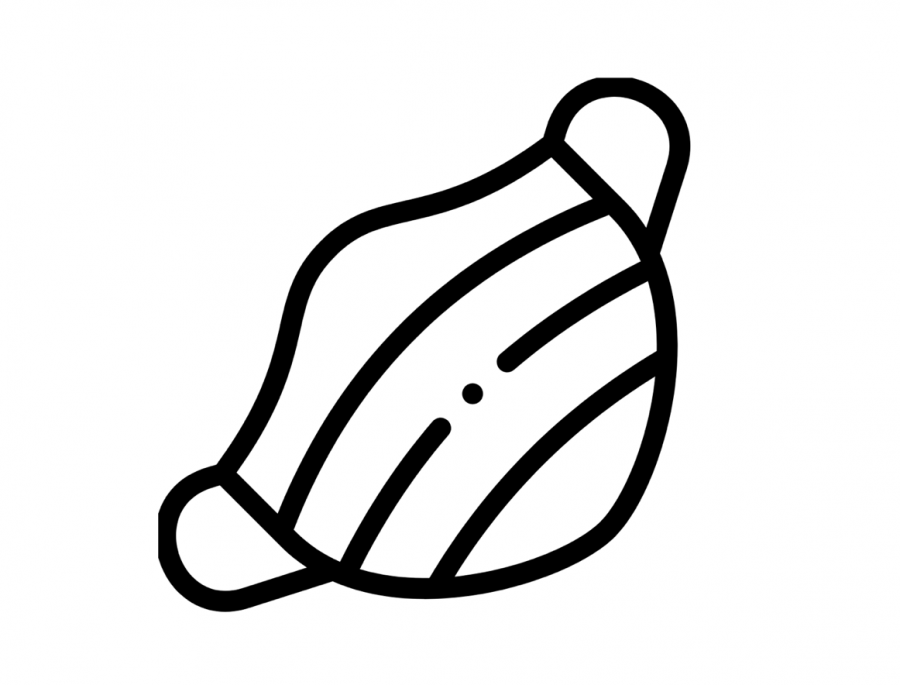 No chickening out
Everyone knows the Chick-Fil-A uniform: the signature red polo with black pants and a black belt. Pair that with a face shield and mask and you have the new and improved uniform, fit for employees working during the quarantine. Junior Ben Steinebronn has gotten used to this by now; he works around 15 hours a week and is considered essential.
Steinebronn works in the back of the house, where he prepares and assembles the food. He wears his mask to work and puts on a face shield when he arrives, keeping it on for his shift. At the end of the shift, all employees soak their face shields in bleach to eliminate germs. 
"You can get very intimate with the food while working in the back, so it is important that we wear these face shields in order to not transmit any germs," Steinebronn said. "It can get uncomfortably hot, but it is what we have to do to protect people."
Chick-Fil-A has only kept their drive-thru open and limited the number of employees working at a given time, following many of the other restaurants nearby. Regardless of the stay-at-home order, it can still be busy at times.  
"We have been getting more family orders, so sometimes we make eight sandwiches for one order," Steinebronn said. "People like Chick-Fil-A, and people keep coming for Chick-Fil-A, regardless of the conditions."