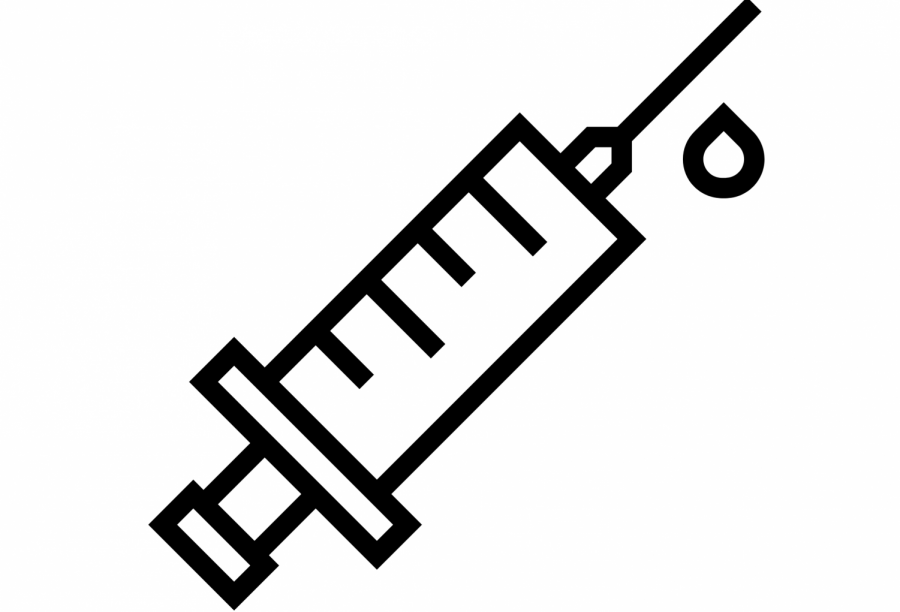 Time will tell
Going to work during a pandemic is frowned upon by most. Social distancing is the norm for everyone and staying at home is highly encouraged. However, for junior Sarah Rifenberg's mom, Amanda Hartz, being on the job is essential. Hartz works as a nurse with non-intensive care unit (ICU) patients, however with the increasingly high number of infectants, COVID-19 has required more training to be prepared in case of emergency.
"I need to be willing to work in any part of the hospital including with COVID-19 patients," Hartz said.
The extra work can put a strain on regular life, such as maintaining the household and taking care of family. Rifenberg helps out where she can to lessen the stress and pressure on her mom by doing extra chores.
Another way their family keeps safe and secure is through safety precautions practiced by Hartz. Hartz changes clothing before entering the house, wears gloves and routinely applies hand sanitizer throughout the day.
Yet, using important medical resources is costly, especially with shortages nationwide on N95 masks, gloves and gowns. It is normally against protocol to keep using such items in a hospital setting; still, employees are forced to make do with what they have.
"We have to reuse things more than we would like to. We are scared that we may not have enough equipment if we get a surge of COVID-19 patients at the end of April or the beginning of May like they are predicting," Hartz said.
The situation is stressful and many believe the impact of coronavirus will worsen, affecting everyone in the community.
"It is an atmosphere of anticipation as we are waiting for a surge of COVID-19 patients," Hartz said. "Almost like waiting for a hurricane."