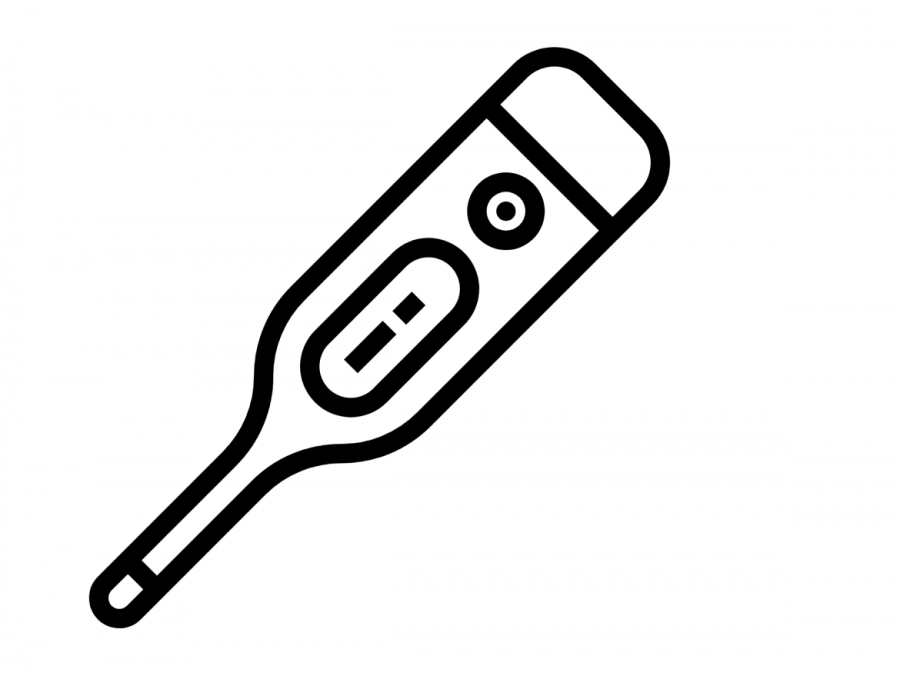 Sick with worry
With the number of tragic deaths and horror stories growing daily, sophomore Jason Arcena was dreading one of his own. Arcena's father, Henry Arcena, who works at rehab department in New Jersey. He had fallen sick, with fever and chills, despite following social distancing guidelines at work and wearing a mask. 
 Henry had taken care to remind his staff on precautions to avoid contracting the virus. He had previously believed that it was transmitted through water droplets from coughing or sneezing.
"Never in my mind, did I think I would  get sick  with this virus," Henry said. 
Arcena was overcome with emotion when he heard the news; as his father lives far away, it was difficult to reach out. 
"My first reaction was to call my dad and ask him his condition and how he was; I cried about that," Arcena said. "Me and my family here could not do much."
Henry immediately self isolated after feeling sick; over the course of the next week, he had visited the doctor and gotten tested.
"My course was eight days of on and off fever  with chills. I started to get short of breath. I went to see my doctor for my second visit and my chest x-ray was done. The result was bilat basilar pneumonia (infection of the lungs)," Henry said. "After my doctor visit, I got a phone call saying I am positive." 
Henry continued to stay hydrated and maintain his intake of Vitamin C. After getting over the worst of the symptoms, Henry expressed gratitude for his family's prayers and encouragement. Arcena celebrated his father's recovery on social media and has since gained a new perspective on COVID-19.
" It made me think that it is more serious and dangerous but recovering from it would be a challenge. I believe people should take this more seriously and be more cautious," Arcena said.