Music of All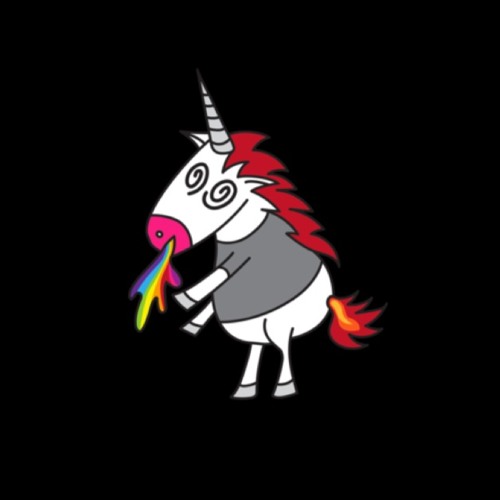 Unicorns, punk rock, and music videos. The new Green Day album, "Father of all…" was released on Feb. 2, 2020. The albums' unique style was met with great controversy among Green Day followers. Despite some fans' negative reactions, the album is great.
 The songs are catchy and the band changed their sound slightly, but the punk rock roots stayed strong. Featuring three music videos and a total of ten songs, it's shorter than other Green Day Albums at only 26 minutes long. 
  The three music videos in the album are "Father of All…" "Meet me on the Roof" and "Oh Yeah!" The music videos are different from each other and from all former Green Day songs. "Father of All…" had the vibes of "American Idiot" and was a reference to the Elvis Presley song "Guitar Man." This is the best of all three. "Oh Yeah" seemed preachy, with references to the overuse of phones. It seemed judgmental, but watching the behind the scenes gave the point that it's set in a future dystopian-type world in which the band members think we're heading for. Finally, "Meet me on the Roof" featured Gaten Matarazzo, and was good, despite being different from Green Day's usual music videos. It had an interesting plot where Matarazzo, who played a geeky kid, wins over the pretty girl with a rooftop party. 
 The music is polarizing among fans of the band. Lead singer Billie Joe Armstrong's singing was in a different style in the song "Father of All…" and some fans even went far enough to suggest that this album was a prank by Green Day and is actually pop. Despite being a slightly different style and lighter than the usual punk rock, the album stayed close to the band's roots and delivered some catchy songs like "Sugar Youth" and "I Was a Teenage Teenager." 
The album seemed to be somewhat popular among fans who posted photos of unicorn, the logo of the album, cookies on Reddit in support of the band . "Father of all…" is a solid album with songs that get stuck in your head all day.