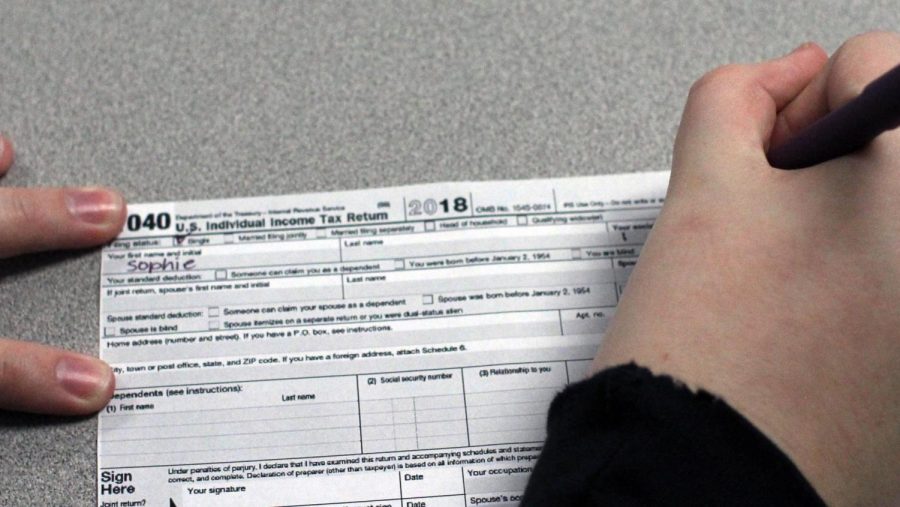 Personal Financial Literacy
Personal Financial Literacy will be offered as a semester course available to all grade levels to take. Previously, the school has offered Personal Family Finance,  using the Dave Ramsey method, where students are taught to pay off debt from the smallest amount to the largest amount, gaining momentum as they go. 
The course will teach students how to do taxes, manage a bank account, understand loans, etc. It is a requirement that the school has to offer the course, but assistant principal Jesse Walker believes it is a good addition. 
"It is one of the more beneficial courses that you can take as you will rely on these skills for the rest of your life," Walker said.