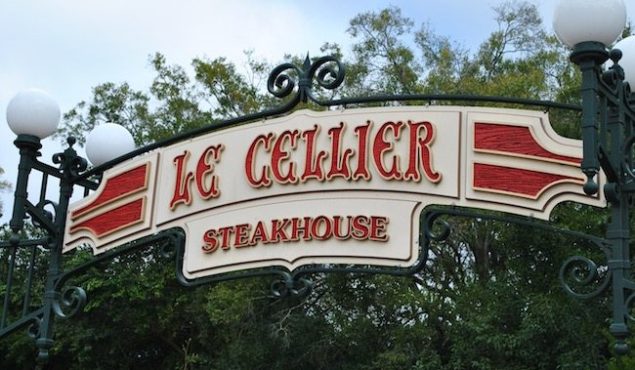 photo by Charlotte Mansur
Le Cellier
A canadian steakhouse isn't something you see every day, but Le Celier was a pleasant surprise. This is a great special-occasion spot to go with the family. The steak is some of the best you will ever have, and everyone there treats you with true Canadian friendliness. 
The menu changes with the seasons, and so far, the fall options do not disappoint. We ordered the filet mignon with mushroom risotto, the ribeye with fingerling potatoes, and some maple brussels sprouts to share. Everything had a unique flavor, but they all blended well. Of course the steak was high quality, for how much it is it should be. The risotto is the best you will ever have. 
Weirdly enough, if you come here for anything, it should be the brussels sprouts. They were so salty, but I didn't care because they were drenched in maple syrup, and they were super crispy. I like to consider myself a sprout aficionado, and these are some of the best I have had.
If you are willing to go out of town a little bit and drop some serious cash, Le Cellier is worth your while.