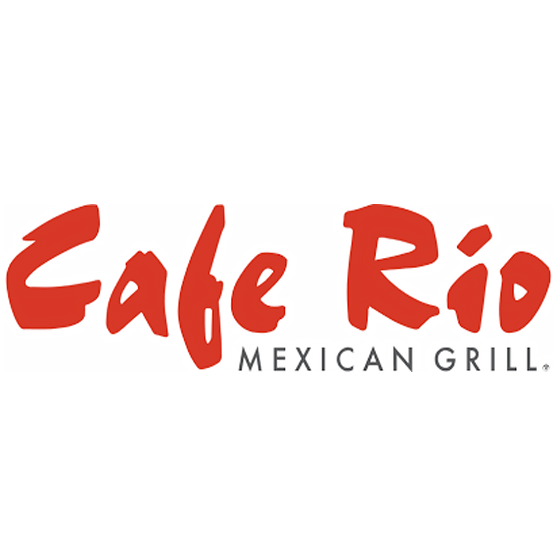 photo by provided by Cafe Rio
Cafe Rio
Cafe Rio provides a new take on traditional Mexican food and drink. They have a variety of meats that will leave the family satisfied. I recommend the sweet pork quesadilla with a side of chips and queso. The quesadilla is oozing with cheese and pork that is tender and flavorful, and the homemade tortillas are the icing on the cake. They have a station set up, so you can see the tortillas being made while you wait. They also have the best queso I have found in town. It is thick and cheesy, but still has a nice chilli  flavor outside of just the salty cheese. I would eat it with a spoon if that was appropriate in public.
The friendly staff alone is enough to give it a ten star rating. The first time I ever went to Cafe Rio, I was lost. The menu is made so the customer builds their order from scratch, and between the customizations of meat and numerous additions, it is easy to get confused. The man taking my order could tell I was disoriented and gave me tips on what is best to order and what his favorites were. 
Cafe Rio has a unique drink station, too. They have typical fountain drinks, a good number of them, in addition to specialty drinks that change from time to time. Recently they have been orange cranberry lemonade, pina colada, mint limeade, horchata, passion fruit tea, and a black tea.Of course, I had to try all of them, and they all were delicious. They also have different fruit syrups at the end of the table to mix with your drinks: mango, raspberry, peach and vanilla.
For a good meal and a fun experience, Cafe Rio is the place to go.