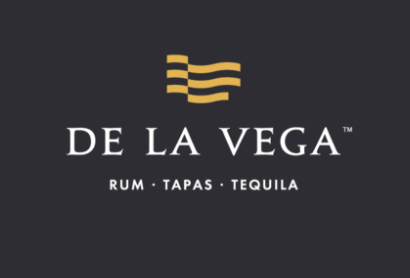 photo by provided by De La Vega
De la Vega
De La Vega is a Spanish fusion restaurant that packs a punch with its flavors. Just like a tapas bar in Spain, De La Vega's menu is made up of a collection of appetizers and cocktails. The swanky lounge overlooks Oviedo on the Park, which makes for good scenery and good food.  
Between plantain tacitas and sundried tomato steak salad, it is hard to order wrong. The call to fame, however, is their hibiscus tacos. Their unique taste is not for everyone, but I find the hibiscus' sweet and sour nature to be the perfect addition to a heavy taco. I personally enjoy the arepas de chorizo. Cheese, corn, flavorful meat-nothing that could go wrong.  
To match the food choices, the seating arrangements complement your different moods. High tops, outdoor sofas, and unusual couch scenarios all make for a fun and comfortable time.
Whether you are having dinner with the family or partying with your girls, De La Vega is a great place to go.