Not "Filthy," but no "Winner" either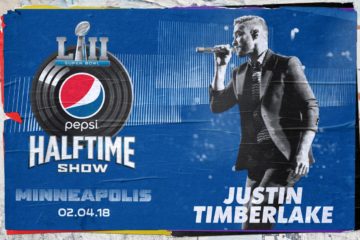 Justin Timberlake's third Super Bowl halftime show, this time as the main attraction, could be equated to a night out with friends, one where everyone had fun time, but probably wouldn't be telling stories about it for years after.
Timberlake was constantly moving throughout the show, holding a commanding presence wherever he went. From infectious, well-choreographed dance moves, entering the crowd while singing "Can't Stop the Feeling," or honoring deceased pop legend, and Minneapolis native, Prince, there was never a dull moment.
The tribute to Prince paid great respect to the artist and had a touchingly grand scale, including a breathtaking wide shot that showed Minneapolis' downtown area coated in purple light, along with Prince's signature "Love Symbol."
However, just because there was never a dull moment, does not mean there was an unforgettable one. No pyrotechnics or large set pieces were used, a risky move considering they were the most memorable parts of halftime shows past (wardrobe malfunctions notwithstanding).
With the NFL still the subject of some controversy, Timberlake put on a show where fans could escape and have a good time. While it lacked a true 'wow' moment, it was still a fun performance that anyone could enjoy.